GENERAL MERCHANDISE
All orders outside of the U.S. please call our toll free number (800) 521-6579.
Due to our low prices, order minimum $25.00 "
5.99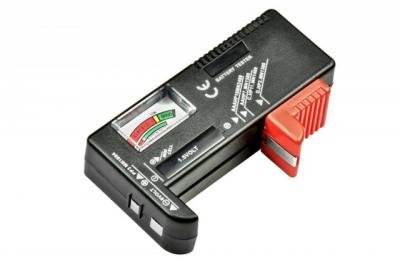 Universal Battery Tester
SKU 51168
$5.99
5.99
EASY TO USE - Calibrated scale to quickly identify "good" (green), "low" (yellow), and "replace/recharge" (red) battery status. PACKAGE CONTENT - 2 Pack battery tester, Opp bag. Weight light and easy to carry. MULTI PURPOSE USE - Can be used to test different type of household batteries like AA, AAA, C, D, 1.5V,9V and 1.5V button type. PRODUCT SPECIFICATIONS - Weight: 3.5 ounces. Dimensions: 4.3*2.4*0.98 in. Tests the Following: AAA,AA,C,D,9V and Button Cell Batteries Product Features Plastic body Black color and red sliding contact Easy to read scale for basic testing Suitable to test AAA, AA, C, D, 9V & button cell batteries Dimensions: 4-3/8" x 2-3/8" No batteries required for operation Product Description SE is proud to present our Battery Tester. While testing 1.5V & 9V batteries, get the reading from the top scale. While testing button cell batteries, get the reading from the lower scale. If the needle does not move, check and make sure the battery is touching both contacts before assuming it is completely dead. This battery tester is very easy to use and does not require batteries to operate. Features of our Battery Tester include: (1) Able to test AAA, AA, C, D, 9V & button cell batteries (2) Easy-to-read, color-coded reading meter: - Red range = Replace - Yellow range = Low Power - Green range = Good (3) Dimensions (inches): 4-⅜" x 2-⅜" (4) Plastic body in black (5) Sliding red contact for manual adjustments (6) Batteries not required Please note: This battery tester uses battery charge to test the battery. Keep test times as short as possible to avoid draining the battery. Important: Avoid getting counterfeit items. Genuine SE products come with our SE logo on the packaging. SE is committed to providing the customer with the best possible source for value. You will enjoy the quality, function and usefulness this Battery Tester has to offer. SE is a registered trademark protected by US Trademark Law.
read more

▼
19.99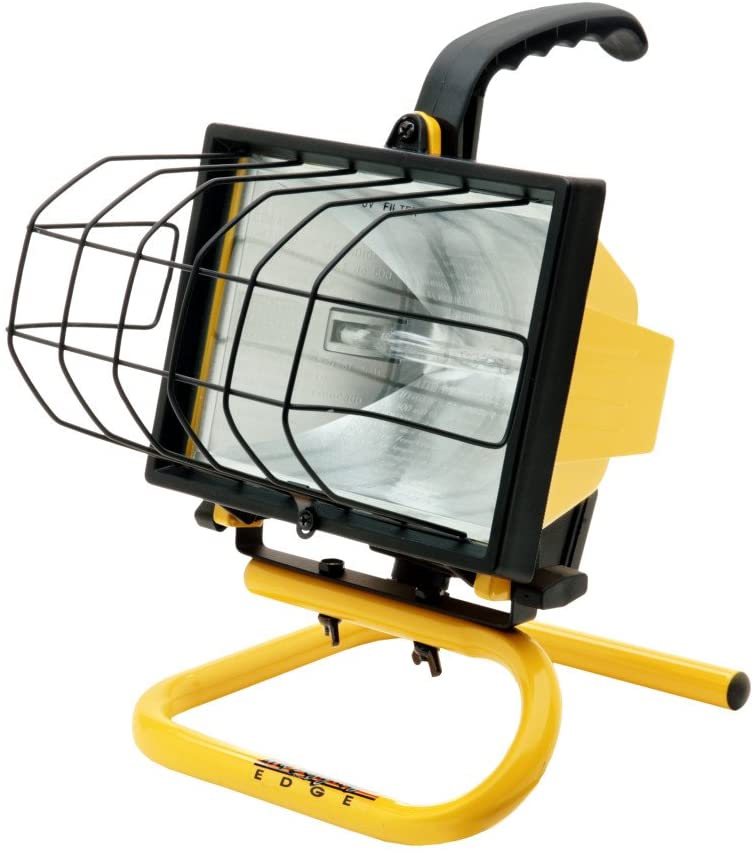 500 Watt Portable Work Light
SKU WL500
$19.99
19.99
---
Indoor/Outdoor
500W Portable Halogen Work Light comes equipped with a floor stand making it ideal for most work or home construction jobs the foam handle makes transporting this light a breeze the tilting head insures you can direct the light to where you need it most while the shadow fighter grill helps to reduce shadows so you will always have the best quality lighting. Comes with wire grill guard & tempered glass for added safety. Perfect for jobs in the garage, shed, basement or workplace this light is weather resistant so you can use it outside too.
**Includes one 500W halogen bulb.
read more

▼
2.49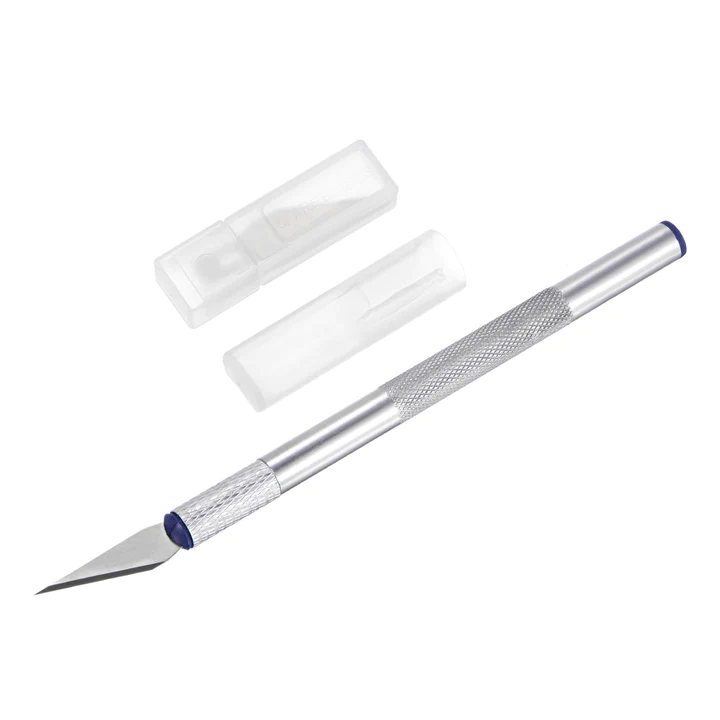 5" HOBBY KNIFE WITH 5 BLADES
SKU 8830A
$2.49
2.49
The Hobby Knife is razor sharp and can be used for trimming, cutting, and modifying plastic and other materials. The blade can be re-sharpened with a honing stone.
Can be used for trimming, cutting, and modifying plastic
Blade can be re sharpened with a honing stone
1/4" Round Handle

Produce precise cuts on a variety of light to mid-weight materials

May be used on paper, card stock, photos, fabric, wood veneers and more

The fine point knife blades are made of high speed steel, durable and anti-rust.
A lightweight non-slip aluminum handle art knife effectively helps the hand more steady grip when using it. The aluminum handle is anodized to resist oxidation.
With a protective cap to cover the blade, it can avoid unnecessary cutting as the blade is very sharp.
The craft cutter knife kit is great for art, scrapbooking, stencil, wood carving, paper crafts cutting, model, plastic, leather cutting, and DIY project model.
Sharp hobby knife blades can be changed easily.
Size: 5 in.
read more

▼