2.00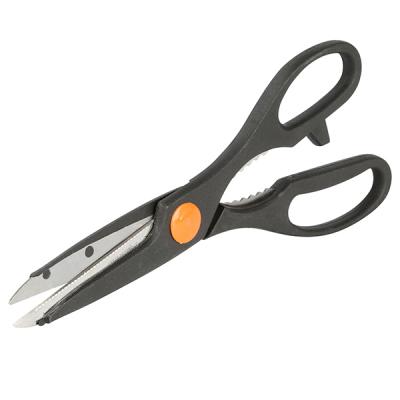 90530 General Purpose Scissor
SKU 90530
$2.00
2.00
90530 General Purpose Scissor Product description Cuts through almost anything heat treated stainless blades. Functional design includes bottle opener and one serrated edge. Perfect for the toolbox, kitchen drawer, tackle box, desk drawer or workshop.
read more

▼
4.19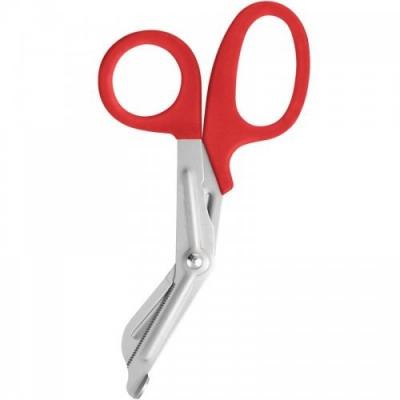 General Purpose Utility Scissor
SKU AES3305
$4.19
4.19
General Purpose Utility Scissor . 7" Muscle Shears cut aluminum, canvas, carpet, leather linoleum, rubber, and many other materials. These are great utility shears. One blade serrated for firm grip. Big, comfortable ambidextrous plastic handles. Comfort-grip molded handle For home, office, and workshop Great for use as E.M.T bandage shears (trauma shears) Durable stainless steel blades One serrated blade Easily cuts: Packaging tape Cardboard Plastic Rope Wire Strapping Material Rubber Canvas Carpet And more!
read more

▼
**Variable Price Available. Follow link for details.