More Details
The Black Poly Trailer Tongue Truck Tool Box gives you increased durability in a lightweight package with its dent- and rust-resistant molded, high-density ribbed polyethylene construction. It's designed to provide a secure fit when mounting to the front of an A-frame trailer.
The chest helps protect your equipment with a double-walled lid and weather resistant zinc-plated hasp (fits standard padlocks).
6" WIDTH X 19" DEEP X 18" HIGH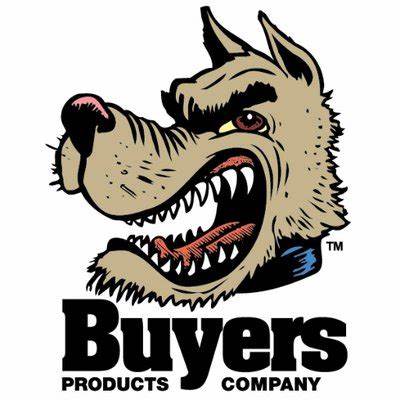 Rugged dent-resistant, high-density polyethylene body.
Shut out weather and theft with the molded, double-wall hinged lid.
Corrosion resistant zinc-plated hasp fits standard padlocks.
Lightweight construction for easy mounting to the front of A-frame style trailers.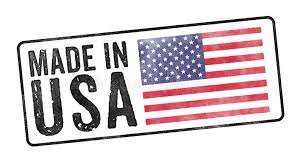 How to Use
Product Common Use: For use with A-frame trailers, Truck Equippers, Truck Installers, Truck Upfitters
Our Best Sellers:
6.49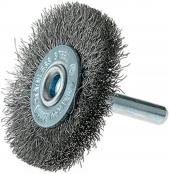 8.99