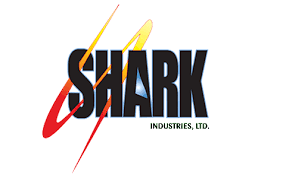 SHARK ABRASIVES
The best automotive abrasive and finishing products.
Auto experts choose Shark Industries for top quality and cost effective cut-off wheels, flap discs, and converting surface conditioning discs and mini grinding discs.
Shark Industries have been a supplier/manufacturer to the Automotive Aftermarket since 1983.
**Variable Price Available. Follow link for details.