HUOT
"99% of all orders will be shipped out the same day.
All orders outside of the U.S. please call our toll free number (800) 521-6579.
Due to our low prices, order minimum $25.00 "
37.50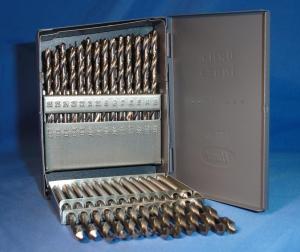 60 Pc. High Speed Number Drill Bit Set 1-60
SKU USN26
$37.50
37.50
60 Pc. No.1 to No.60 Number High Speed Drill Set High Speed Steel M2 Number sizes from #1 to #60 (0.228"-0.040" or 5.79mm-1.02mm) 60 Bits/ M2 HSS high speed steel. Ideal for drilling holes to be tapped & other precision jobs Surface treated features abrasion resistance & chip ejection Includes heavy duty metal index box.
read more

▼
7.99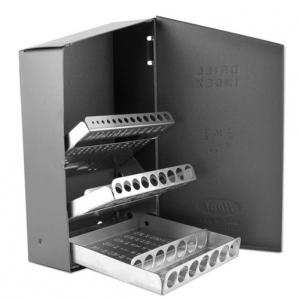 *Quantity Pricing Available. Follow link for details.