7.99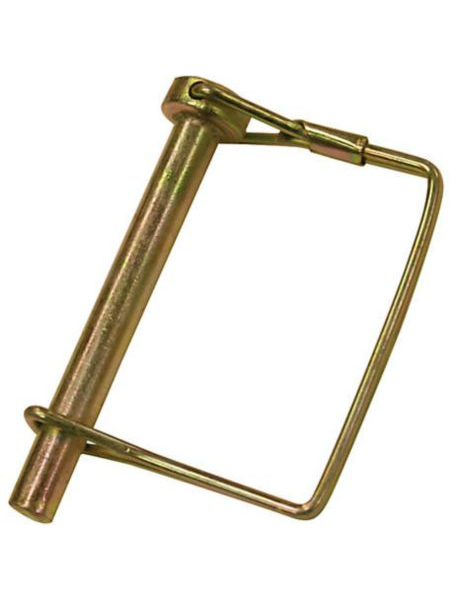 5/16" X 3-1/2" SQUARE WIRE LOCK PTO PIN (PACK OF 5)
SKU 21987
$7.99
7.99
Keep your fences secure for long periods of time with the SpeeCo Square Lock Pins. The zinc-plated construction prevents damage to the lock pins from the environment and rust. The lightweight design of the fence pins can be easily transported to the workplace or specific sections that need maintenance.
Yellow zinc plated construction gives the lock pins durability
Square Wire Lock
Diameter: 5/16"
Usable Length: 3-1/2"
Shank Length: 3-3/4"
Overall Length: 4"
read more

▼
2.69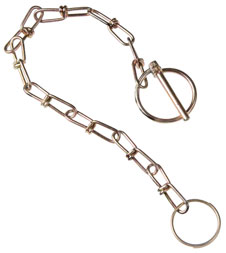 Lynchpin 3/16" x 1-1/8" with 12" Chain
SKU 21985
$2.69
2.69
Tough, strong and durable – Double HH lynchpins lock quickly and securely, with an easy grip for quick removal.
3/16" Lynchpin w/ 12" Chain
Yellow zinc plated for added durability
Category 0
Usable Length is 1-1/8"
Shank Length is 1-3/8"
Overall length is 1-5/8"
read more

▼